设计思维 Philosophy
arkitekton式思维
"arkitekton"在古希腊语中表示专业匠人的含义,同时也是architect的词源。专指掌握专业技能的同时,不局限于某一行业、能够统筹的通才之人。我们相信,当下注重个体多样性、领域多层交融化的大环境中,更需要不被定规或领域所局限的设计师。

With an "arkitekton" idea
"Arkitekton" is ancient Greek, meaning professional craftsman, and is the etymology of architect. It refers to generalists who are not confined to a certain industry and can co-ordinate while mastering professional skills. We believe that in the current environment that emphasizes individual diversity and multidomain fusion, designers who are not limited by regulations or fields are even more needed.
创始人简介 Founders Profile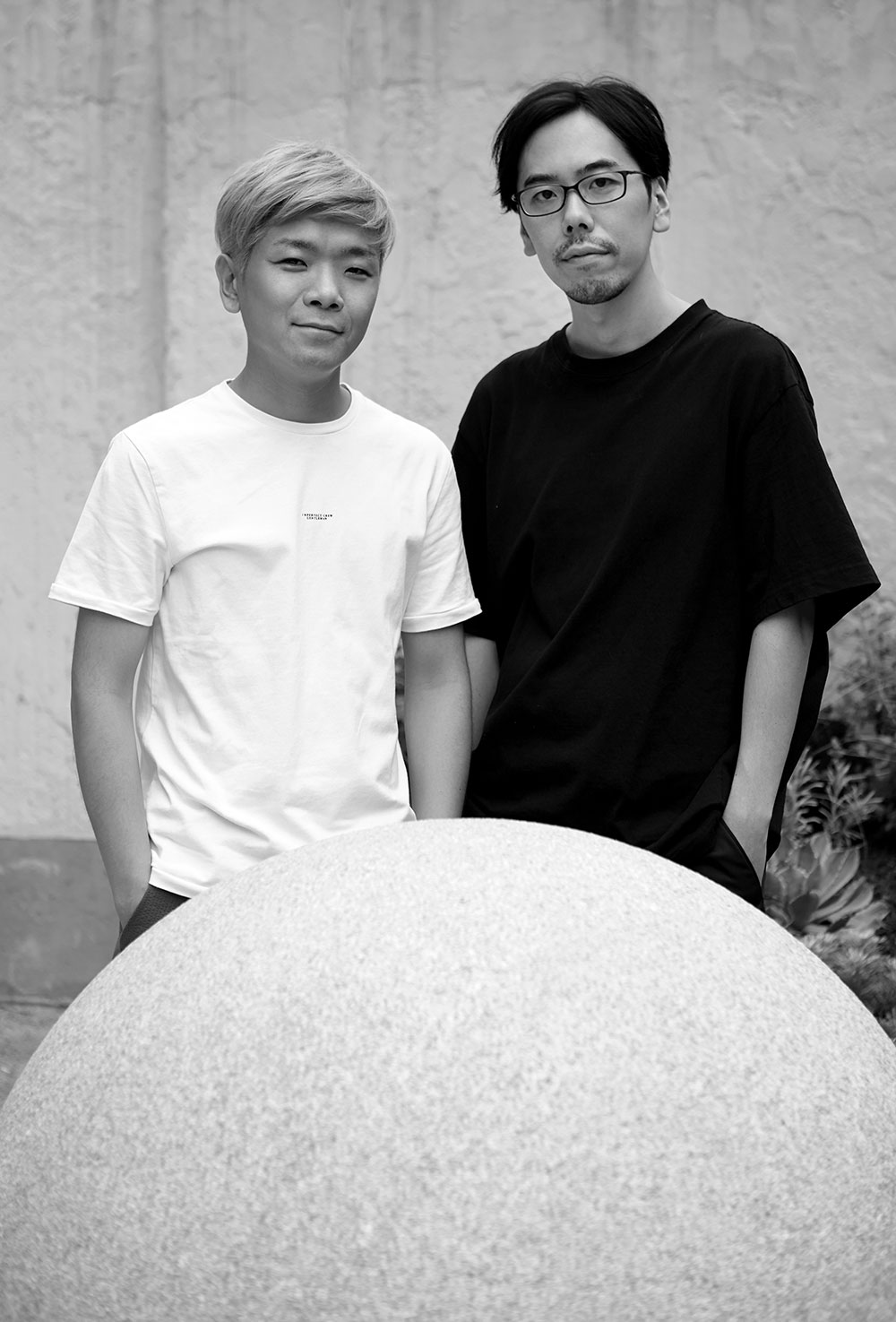 森下 悠也  Yuya Morishita

1985    Born in Japan
2010    Osaka Sangyo University, Master
2010-  RYUICHI ASHIZAWA ARCHITECTS & associates
2011-   EIH URBAN PLANNING & DESIGN (Shanghai)
2015-  July Cooperative Company, Co-founder
2018-  YUHI Studio, Founder


畑 秀幸  Hideyuki Hata

1986    Born in Japan
2010    Osaka Sangyo University, Master
2010-  Takashi Yamaguchi & Associates
2010-  Osaka Sangyo University, Assistant
2016-  July Cooperative Company, Chief Architect
2018-  YUHI Studio, Founder
获奖记录 Awards
2008 JAPAN / SINKENCHIKU RESIDENTIAL DESIGN COMPETITION / HONORABLE MENTION _ Spiral Logic
2015 ITALY / A'DESIGN AWARD / BRONZE _ Amc Gallery
2017 ITALY / A'DESIGN AWARD / SILVER _ Club House Dripline
2019 ITALY / A'DESIGN AWARD / RUNNER-UP _ Bund 8 Restaurant
2019 CHINA / China Building Decoration Association AWARD Best Restaurant / GOLD _ Bund 8 Restaurant
2019 CHINA / China Building Decoration Association AWARD Best Designer 2018 _ Yuya Morishita
©2020 YUHI STUDIO ( 悠秀设计 ) All Copyrights Reserved